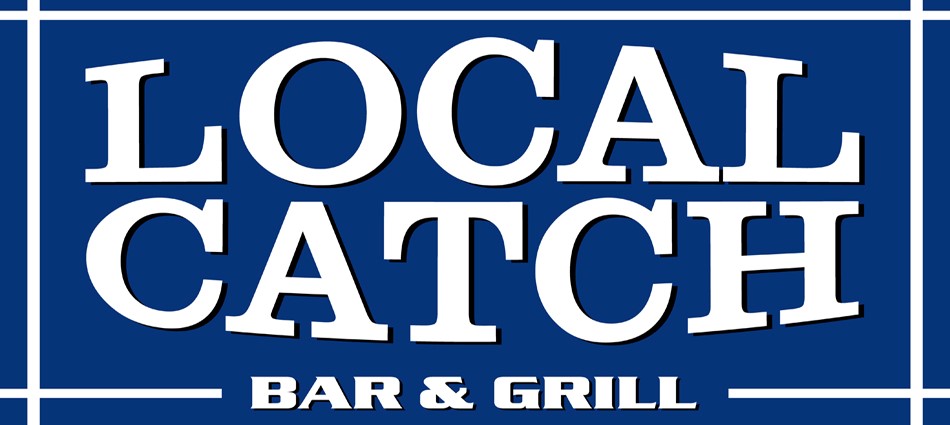 My husband is a huge fan of Local Catch Bar & Grill out here on 30A.  It is one of his favorite spots to grab lunch with co-workers or clients.  The self-proclaimed "coastal cuisine with a southern twist" Eatery quickly became a locals favorite upon opening.  It is known to offer great service and reliably good food. One diner from Urban Spoon says "Awesome food, awesome service, best bang for the buck on 30A."  We are thrilled to add Local Catch to the Taste of the Race lineup!
Here is a glance at a few things you will find on their menu:
Seafood Pie

Fried Crab Claws served with a tomato jam

Crab & Cheese Wonton served with a sweet and sour pepper jelly and cabbage salad

Gumbo made with homemade Andouille sausage

Lots of salad options like their version of a Cobb Salad with Shrimp, mile 4 Fish Salad, and a Blackened Caesar Salad

Caribbean Shrimp Taco

Veggie Taco

Shrimp and Grits Taco-YES! Shrimp and Grits in a TACO!

Chimichurri Steak Taco-you had me at Chimichurri

Southern Chicken Po Boy

Double Burger

Fish Taco-a must have

And if that's not enough, Fried Oreos, Key Lime Pie, and Bread Pudding
There are lots of sides on the menu to order from and a ton more options than I listed above. The menu really has something for everyone.  Please bring some Fried Oreos to Taste of the Race pretty please?  This will bring back happy memories of the Texas State Fair for this Texas transplant.  Either way, I am looking forward to trying whatever the talented team at Local Catch Bar & Grill will be cooking up for us on February 27 at Taste of the Race!
If you are visiting or a local and looking for 30A events in February, this is an event you don't want to miss! To purchase tickets to "Taste of the Race," and have the opportunity to join Emeril Lagasse in person, please visit http://www.tasteoftherace.eventbrite.com.  This event will sell out, so plan ahead and purchase tickets today.
AUTHOR: Laura Porter