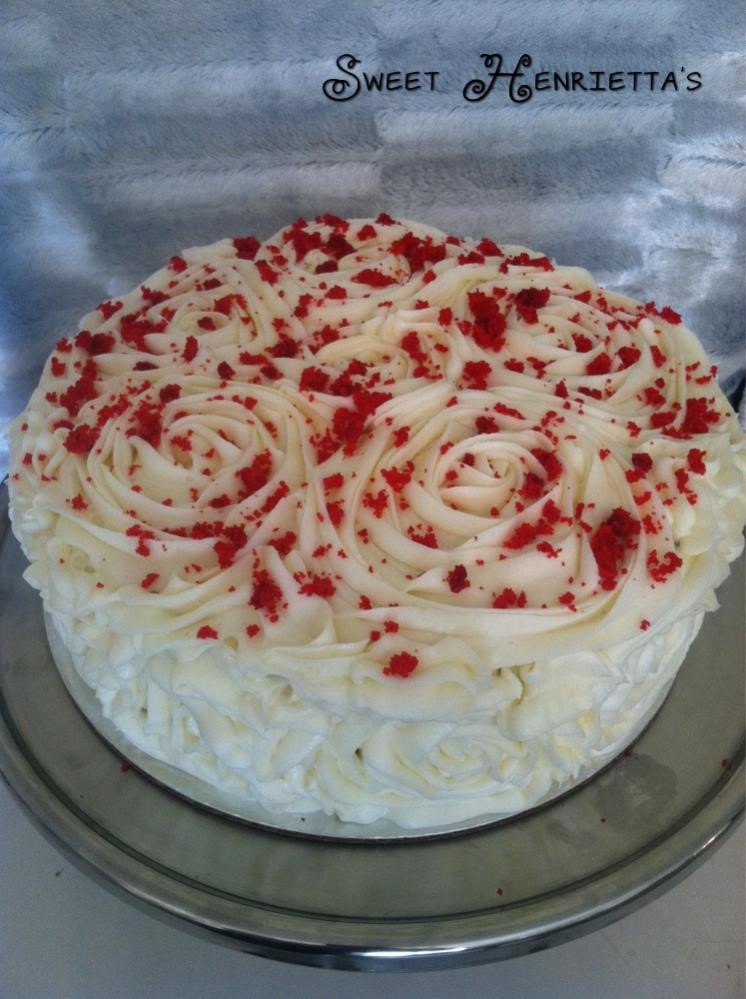 Anyone who knows me well knows that I LOVE dessert. And by dessert I mean cake. And by cake I mean icing. In truth, the cake is a mere platform for the icing. When my husband and I got married, the wedding cake had to TASTE amazing and needed to look perfect, but fondant was not to come near my wedding cake. Why? Well, if you've ever eaten fondant, even a great fondant, you know it won't please an icing lover. Icing, frosting, ache in my tooth yumminess….call it what you want, as long as it's Sweet Henrietta's.  As you can imagine, when I heard the news that Sweet Henrietta's Treats was participating in Taste of the Race, I was giddy.
Sweet Henrietta's Treats has been making cookies, cakes, pies, cupcakes, and anything else you can think up, since 2007.  Our family has been ordering birthday cakes and cupcakes for friends and teachers for many years.  We have requested MineCraft cakes, SpongeBob Cakes, and Rock star guitar cakes, and they've always delivered. They are a perfect choice for baby showers, birthdays, anniversary celebrations, holidays, etc. Oh, and they deliver. Like actually deliver. I guess what I'm saying is their sweets are nothing short of delicious and beautiful, all while providing great service. We couldn't be more thrilled they've decided to participate Friday night at Taste of the Race. And if you see a young, ahem, blonde, near the Sweet Henrietta's station….much of the evening, well, it's likely me.  Don't judge me!
If you are visiting or a local and looking for 30A events in February, this is an event you don't want to miss! Join Chef Emeril Lagasse in person at "Taste of the Race." To purchase tickets, please visit http://www.tasteoftherace.eventbrite.com.  This event will sell out, so plan ahead and purchase tickets today.
Author: Laura Porter