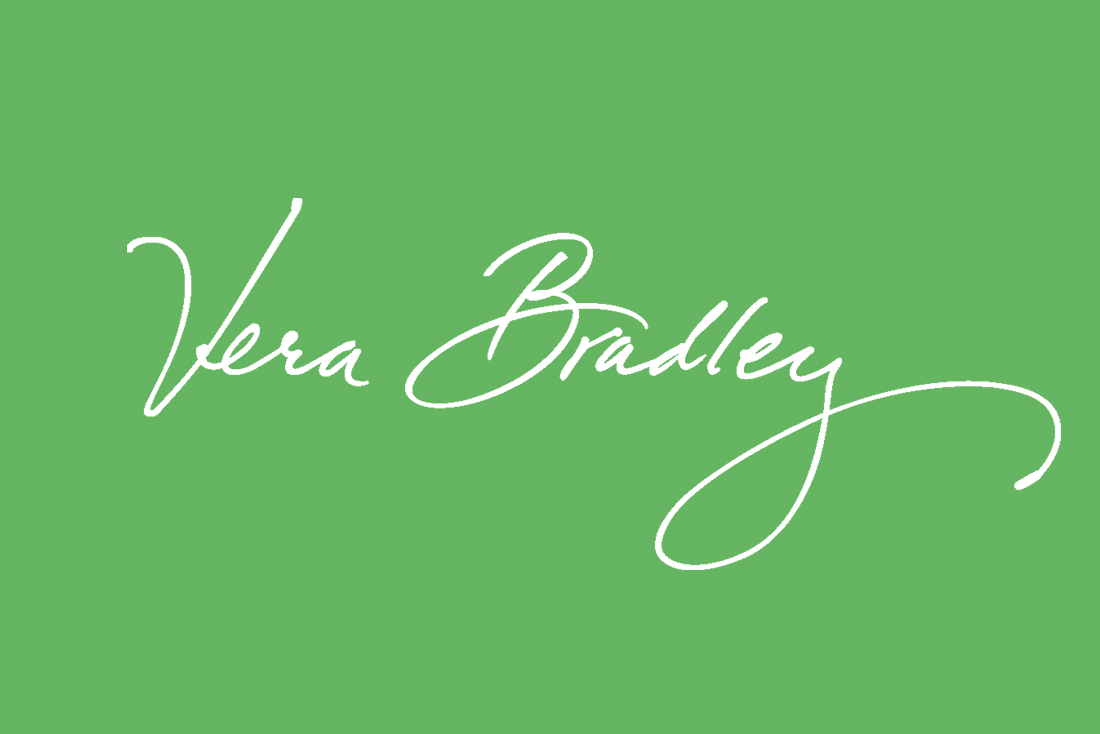 You've seen the iconic Vera Bradley bags everywhere; in fact, you may even have a few of your own. With whimsical patterns and bright colors, Vera Bradley bags make a fun statement whether traveling through airport security, on the backs of school children, or draped over the arms of a new mother. Vera Bradley bags are truly a stylish, yet functional bag for anyone and everyone!
Each year Vera Bradley generously donates thousands of bags to be given to race finishers. We are thrilled to continue this exciting relationship with a wonderful, generous company who commits so much of their time, resources, and funding to support causes like the Seaside School Half Marathon and 5K Run.
A sense of anticipation and excitement grows stronger each day as the Seaside School Half Marathon and 5K run inches closer. Questions like "What patterns will be released?" and "What style totes will be offered?" can be heard around the schools and the community.
If you are a veteran of the Seaside School Half Marathon and 5K Run, you are well aware of how amazing our race is. A beautiful racecourse, delicious food, plentiful beverages, and fun music are enough to make this the most anticipated race in the Southeast. But there's more – a Vera Bradley bag waiting for you at the finish line. As you make that final sprint, there is nothing better than seeing a mountain of fun patterns and bright colors of Vera Bradley bags! We like to think of it as icing on the cake or a pat on the back. You've worked hard to complete this race and you deserve to treat yourself! Don't worry, men – if you're not into the bags, a woman in your life will definitely take it off your hands!
Vera Bradley's caring culture is most apparent in how they generously give back to several national, regional, and local programs. The company devotes itself to so many philanthropic organizations that they have an entire department dedicated to giving back! Vera Bradley's primary corporate cause is breast cancer research. Founders Barbara Bradley Baekgaard and Patricia R. Miller began raising funds in memory of their friend and co-worker, Mary Sloan.
Overall, the Vera Bradley Foundation has donated over $25 million toward a future free from breast cancer. Vera Bradley is dedicated to eradicating breast cancer as a life-threatening disease.
In addition to breast cancer research, Vera Bradley also gives generously to hometown non-profit organizations, specifically in their home region of Northeast Indiana. They also partner with several agencies for major capital improvements like River Greenway, a women's shelter, and two children's zoo expansions. Each year, they donate products and funds to over 3000 causes! We are so grateful that the Vera Bradley Foundation chooses to support the Seaside School Half Marathon and 5K Run.
Each year runners look forward to toting their Vera Bradley bags and posing for pictures at the post-race party. This year is no different, and the buzz is already forming around the Seaside community about what will be this year's prints! We look forward to seeing Vera Bradley in 2016 at the Seaside School Half Marathon and 5K Run!
If you would like to learn more about Vera Bradley please visit www.verabradley.com! You can also follow Vera Bradley on Facebook, Instagram, Pinterest, and Youtube. Also check out their blog, "Inside Stitch" for a behind the scenes look at Vera Bradley!