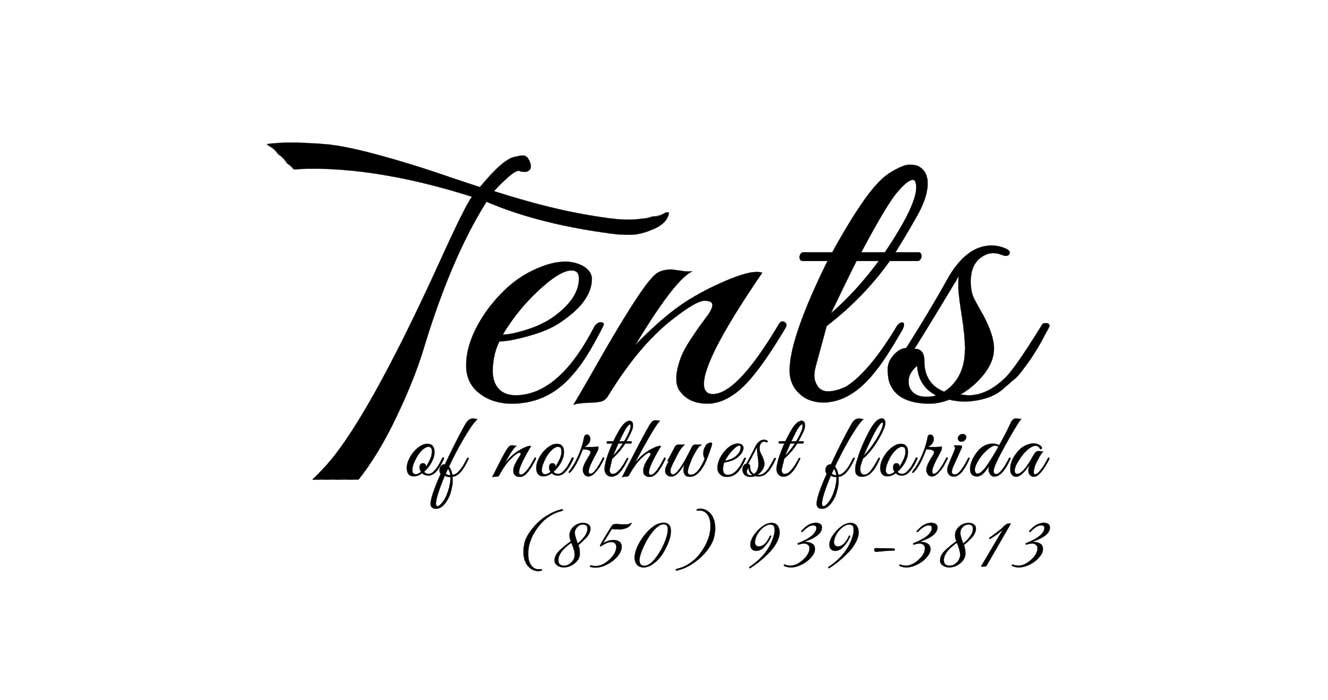 Over the course of the Seaside School Half Marathon & 5K Run weekend, thousands of runners, friends and family of runners head to Seaside, Florida! It's not an easy task to keep things running smoothly, but Tents of N.W. Florida, Inc. supports us by stepping in and saving the weekend by providing luxurious tents, and more!
 Tents of N.W. Florida, Inc. is a locally owned company based  out of Fort Walton Beach, serving the Panhandle area from  Pensacola all the way past 30-A, Seaside and the South Walton  area.  Tents of N.W. Florida, Inc. can provide tents, chairs, l  lighting, lanterns and more for your wedding, party or function.  Other items are available upon request, like linens and other accessories. The company prides itself in making your event  special no matter how big or small! From a backyard birthday party to a big wedding on the beach, Tents of N.W. Florida, Inc. will give you spectacular service!
The Seaside School and the Seaside School Foundation would like to thank Tents of N.W. Florida, Inc. for its continued support. To plan your event, visit www.tentsofnwflorida.com . Be sure to share your race training, race travel adventures, and race weekend moments on Instagram #runseasidefl.