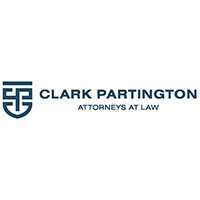 We are Clark Partington —the preeminent regional law firm serving the legal needs of individuals and businesses as lifelong trusted advisors and counsel. We are fueled by a passion for excellence, committed to doing the right thing at the right time, the right way—for every client we serve.

We are proud to support the local communities of Destin and Santa Rosa Beach where we have thriving law offices. Our lawyers and their spouses volunteer and serve Seaside Schools where their children attend. For forty years, we've been giving back to our community. We volunteer, educate, and create impact in ways that maximize the opportunity and potential of our community and its citizens.
Relationships. Trust. Expectations. Elevated.
www.cphlaw.com